COVID-19 Announcement
26-March-2020
26-March-2020 13:38
in General
by Admin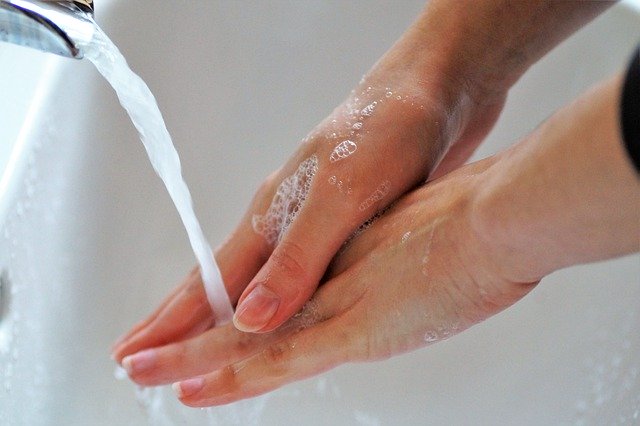 In these difficult times when the CO-VID 19 virus is having a serious impact on the world, we would like to assure you that we are doing everything we can to continue to operate as normal whilst protecting our employees, customers and the community. We aim to keep to our scheduled deliveries, but please note there may be delays and /or disruptions that are outside our control.
In line with guidance from the UK Government on the prevention of the spread of viral infections, we are suspending all International travel and domestic travel.
Our standard procedures include hand washing/ sanitising throughout the day.
We have implemented the UK Government's guides on self-isolating procedures for any staff at risk of infection.
Where possible our employees will work remotely from home, using communication tools to enables our teams to continue business as usual.
Those members of staff that can not work from home are keeping the 2m distance from each other at all times.
At this moment in time we are not accepting any visitors. this includes deliveries. Deliveries can be made but are to be left outside our front entrance.
All received parcels are put into a 24 hour quarantine. After the 24 hour period, any plastic or metal goods are thoroughly cleaned.
As the guidance continues to evolve, our business model and infrastructure will continue to change.
Stay safe and look after each other.